Hi everyone! Well, first of all, I just wanted to say a HUGE thank you to all my loyal fans who commented and sent such sweet messages to me. It means the world to me that I can come to you and tell you what's going on and you will understand and cheer me on. You have no idea how much it has helped. I've been able to rest a couple of days and tonight will go back to the story with fresh eyes for the final read-through and the last edits. I am not ready to announce a date yet, but I promise it will be soon! Thanks for being so understanding and amazing.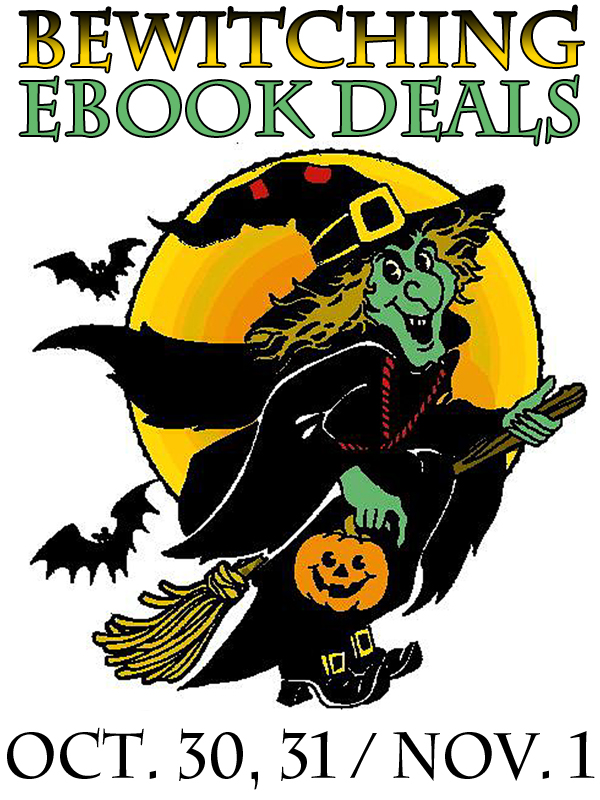 I am posting today because there's a special promotion going on right now with over 30 authors for Halloween! We got together and are offering our ebooks about witches, vampires and other spooky creatures, all for under $5. We are also doing some great giveaways, including 2 $45 gift cards to Amazon!!! If you want to see a complete list of discounted books and deals, plus the giveaways, visit our site HERE.
To enter to win the giftcards, click on the GIVEAWAYS tab on the far right!
The Peachville High Demons series is all on sale! As you know, Beautiful Demons is FREE, and Inner Demons, as always is only $0.99. However, this is the first time I have EVER discounted the rest of the books in the series to just $0.99. If you haven't caught up through Rival Demons yet, now is the time! Also, if you've been telling your friends about the series and want them to catch up before Book 6 releases, tell them that until tomorrow at midnight, they can buy the entire set of 5 books for less than four bucks!
Happy Halloween everyone! It's one of my favorite times of year. Andrew is going to be a baby Ninja, haha. So cute. I'll post pics to FB and twitter so you can see his cuteness :). Hope everyone has an awesome Halloween and stays safe. To all my fans affected by Sandy, I am thinking of you and sending prayers!!