After such an amazing and super FUN Facebook event on Monday, I had a few more sets of ebooks left to give away. I want to send out a HUGE thank you to everyone who attended Monday's event.
Also, the world's biggest thank you and HUGS to all of the amazing Indie Authors who donated books to help me celebrate my 3 year Indie-Versary. One of the most amazing parts of my self-publishing journey has been meeting so many great new friends.
Here are the ebook sets up for grabs in the giveaway.
ENDS AT 7:00 PM EASTERN TONIGHT!!!!!
Here are the ebook bundles: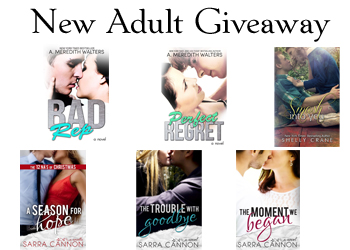 Bad Rep and Perfect Regret by A. Meredith Walters
Smash Into You by Shelly Crane
All 3 books in my Fairhope series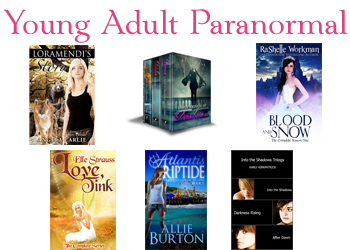 Loramendi's Story by Angela Carlie
Desolation Trilogy by Ali Cross
The Complete Blood & Snow series by RaShelle Workman
Love, Tink entire series by Elle Strauss
Atlantis Riptide by Allie Burton
Into The Shadows Trilogy by Karly Kirkpatrick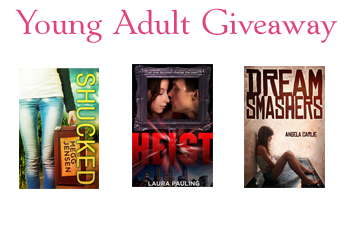 Shucked by Megg Jensen
Heist by Laura Pauling
Dream Smashers by Angela Carlie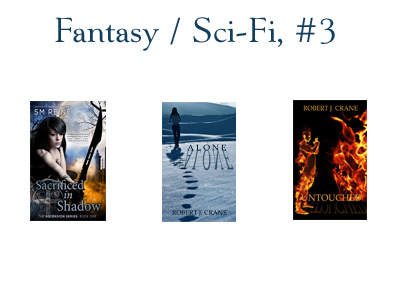 Sacrificed in Shadow by SM Reine
Alone by Robert J. Crane
Untouched by Robert J. Crane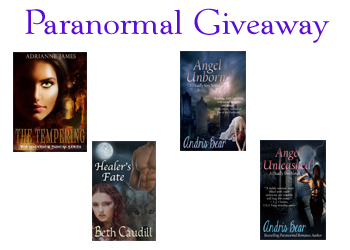 The Tempering by Adrianne James
Healer's Fate by Beth Caudill
Angel Unborn and Angel Unleashed by Andris Bear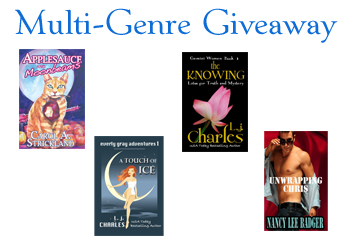 Applesauce and Moonbeams by Carol A. Strickland
Unwrapping Chris by Nancy Lee Badger
A Touch of Ice and The Knowing by L.j. Charles