Now that Jackson's novella is finally finished (yay!), I've been working hard on the long-awaited second book in the Eternal Sorrows series. SORROW'S GIFT will be out in February 2014!
This cover, like all of my Demons covers, was done by the amazing Robin Ludwig.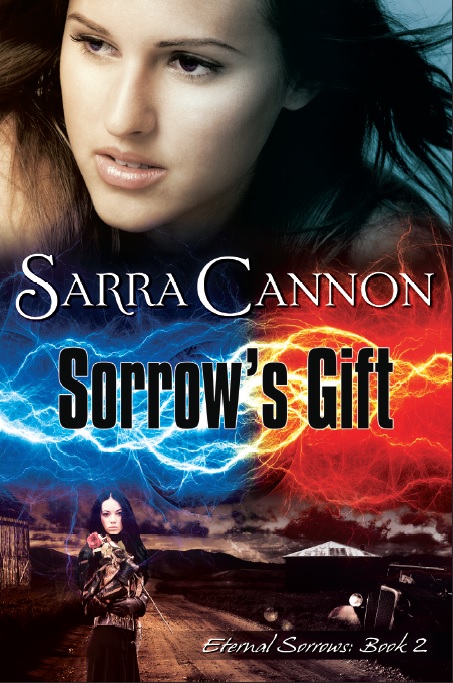 If you haven't had a chance to start this series yet, there's still time before book 2 comes out :). Book 1, DEATH'S AWAKENING, is just 99 cents right now. I have had so many people tell me that even though they love Harper and the Demons series, Death's Awakening is their favorite book of mine. 29 out of 30 reviews on Amazon right now are 5 -stars!
Buy Now at: