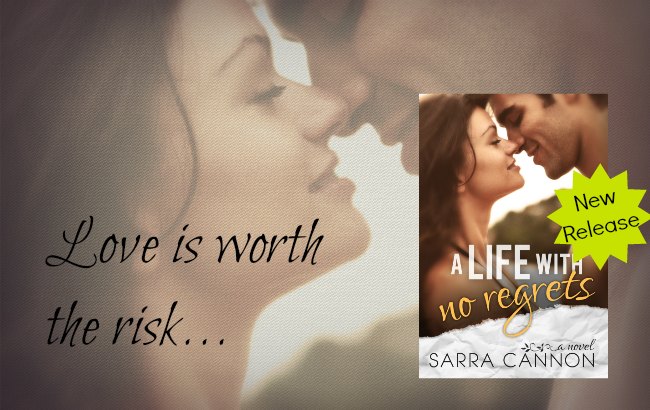 It's here!!! I have been dying to introduce you guys to Jo and Colton's story. This is one of the most heartfelt books I have ever written, and I truly hope that you feel the emotions I poured into it as I was writing.
AMAZON
AMAZON UK
BARNES & NOBLE
GOOGLE PLAY
iBOOKS
KOBO
They can't spend their whole lives running from love…
Jo
I can't get hurt again. I fell in love once a long time ago, and I almost didn't survive it. I'm not sure I can go through that again, but every time Colton walks into this bar, I feel myself giving into him a little bit more. I've worked so hard to make my life safe. To never do anything I might someday regret.
But when it comes to Colton, I'm not sure how much longer I can resist him.
Colton
I'm the life of the party. The guy you come to when you want to have a good time, no strings attached. But what if I want more? Jo is the most beautiful, most complicated woman I've ever met in my life. She's also my boss. And no matter how hard I try to break through the walls she's built around herself, she keeps putting them right back up.
I'm determined to get to know the real Jo, and while I'm not giving up any time soon, I only hope I can be the man she needs me to be when the time comes.
Jo hides from everyone and everything, terrified of getting hurt again. Colton is an open book, scared of never finding the one connection that will be strong enough to last. When tragedy strikes and they are both left reeling in its wake, will they learn to lean on each other? Or will the fear of regret and pain push them apart forever?
This is Book 5 of the Fairhope Small Town Romance series, Each book in the Fairhope series can stand-alone, but you'll see updates on your favorite characters throughout each book, so read them in order to get the most out of the series! **For a limited time, get the entire 5 book series for less than $10. Start with book 1, The Trouble With Goodbye, for Free.**