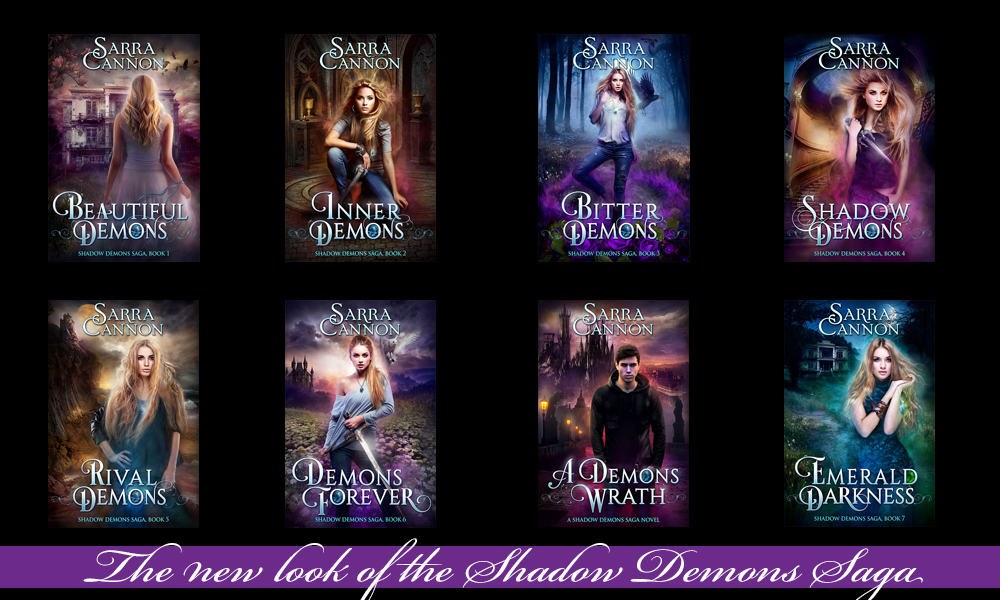 I am so excited to finally show you guys the brand new covers for The Shadow Demons Saga! The series has a whole new name and a whole new look. 🙂
Here's what's changed:
Rather than publish these as two different series, I have combined the Peachville High Demons series and the Beautiful Darkness series. They will now be called The Shadow Demons Saga. Emerald Darkness is now Book 7 of The Shadow Demons Saga.
New covers!! It's going to take some time before all the changes are live at all the stores. It will also take a few weeks before you see new paperback covers, so if you want the old covers, now is the time to grab your paperbacks before they change!
A Demon's Wrath was published previously in two parts, but I have combined those into one full-length novel that contains both parts.
These amazing covers were done by Ravven, and I honestly couldn't be more excited about them. I will always have a place in my heart for the original covers, but these take the series to a whole new level and really bring out the power of the series and the characters. You can see more of Ravven's amazing covers on her Pinterest page. She will also be redoing the Sacrifice Me series as I am writing season two. I hope to be able to show you those covers in May or early June!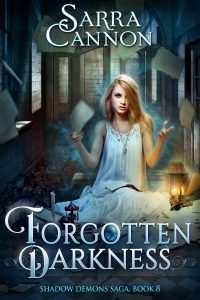 And don't forget that the latest book in The Shadow Demons Saga will be out next week!! Forgotten Darkness is scheduled to be released Wednesday, March 30th, but I'm planning to release a few days early. If you want an announcement as soon as it's available, make sure you are signed up for my newsletter or following me on social media!
Facebook |  Twitter  |  Instagram  |  Google+
What do you guys think of the new covers? Which one is your favorite?