THE 12 DAYS OF CHRISTMAS JUST GOT HOTTER!!!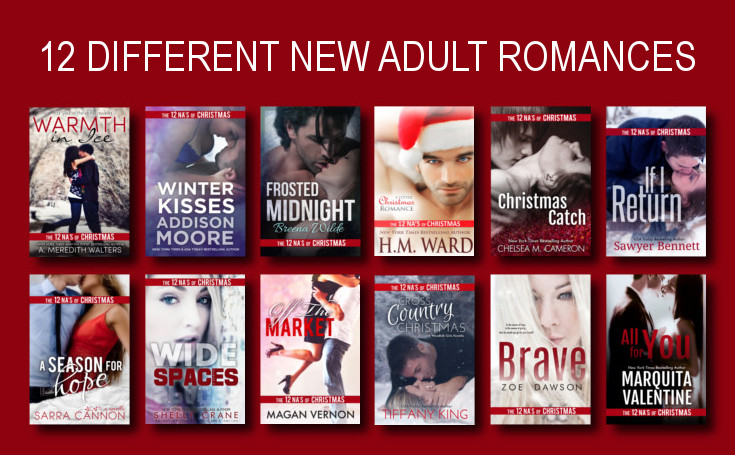 THE 12 NA's OF CHRISTMAS: COMING NOVEMBER 1st!!!!!
DEATH'S AWAKENING – ON SALE NOW!!!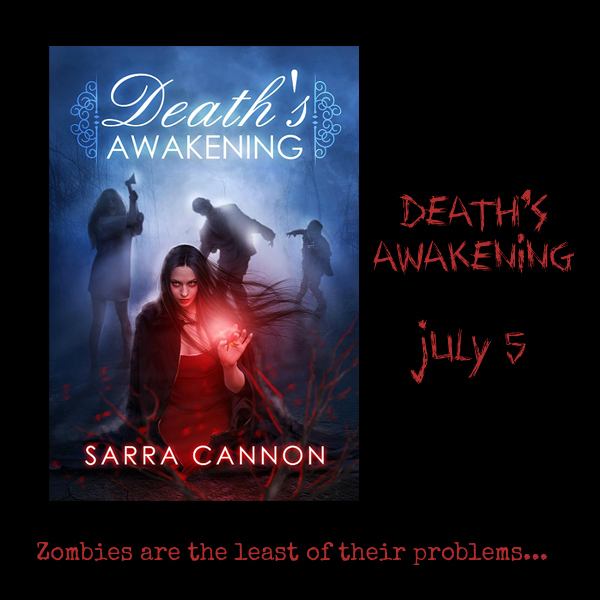 Purchase from:
Amazon   |  Amazon UK  | Barnes & Noble  | iTunes  | Kobo  |  Smashwords

THE TROUBLE WITH GOODBYE IS ON SALE NOW!!!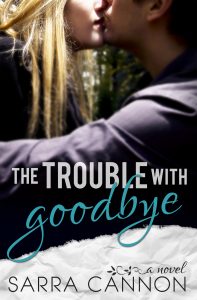 Buy it now at:
Don't forget to leave an honest review if you have a chance. This is what helps other readers choose whether or not to pick up my books, and it's super important to me!
If you're just discovering my books, you might want to try out my Young Adult paranormal series, starting with Beautiful Demons.
Beautiful Demons is currently FREE pretty much everywhere. Amazon, Barnes & Noble, iTunes, Smashwords, and Kobo. I'm sure most of you who are visiting this site have already read the books, but I would appreciate it if you'd tell all your friends about Beautiful Demons and make sure they know it's free to download the first book in the series.
There are six books total in this series, and a spin-off series will begin in 2014. Although these books are young adult and paranormal, I think a lot of fans of The Trouble With Goodbye will enjoy them too!
Thank you so much for taking a chance on me and supporting me as an Indie author. I <3 my fans so much and appreciate every single one of you. I hope you'll take some time and explore my website, blog and books!
xoxo,