Whew, I know it was tough to wait, but thank you guys so much for being so supportive and understanding as I took a couple of extra days to release the book. I am excited to announce the Deceiving Darkness, Book 10 of the Shadow Demons Saga, is available now!!!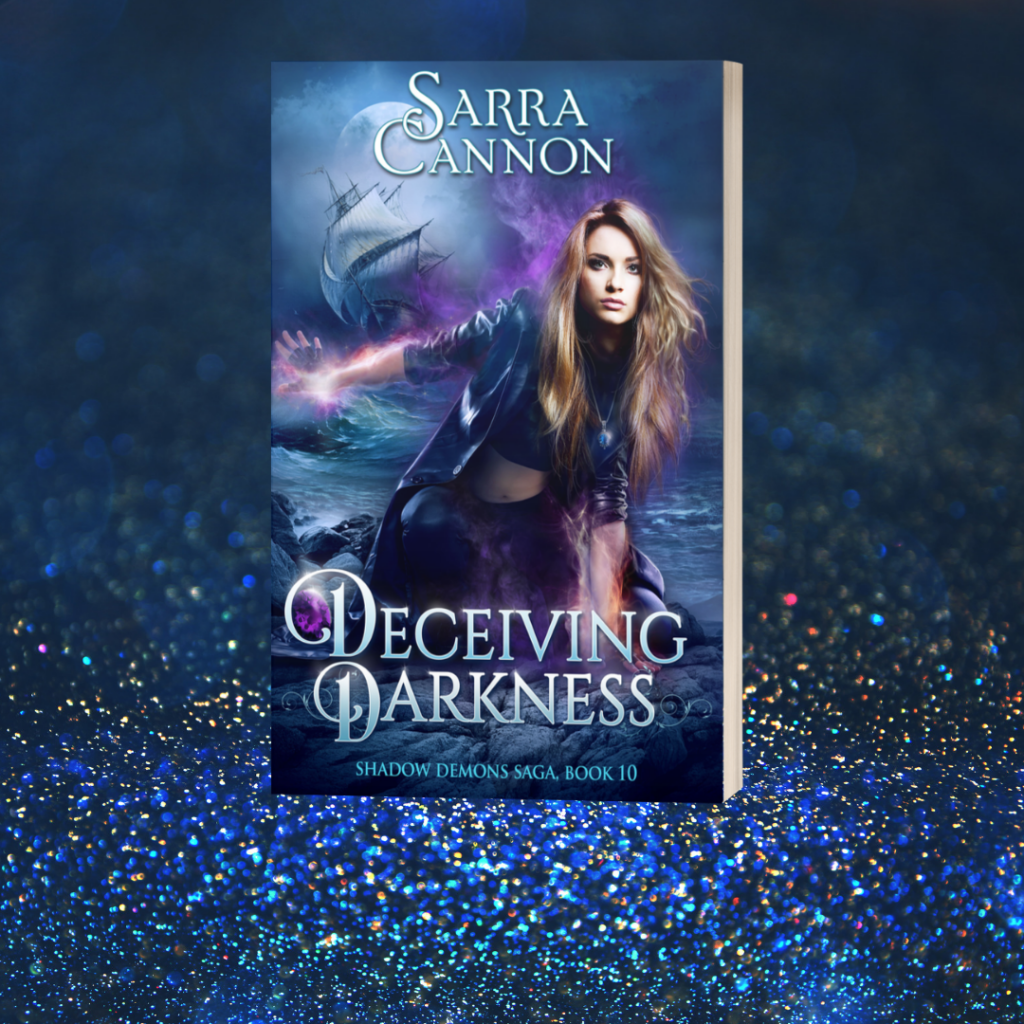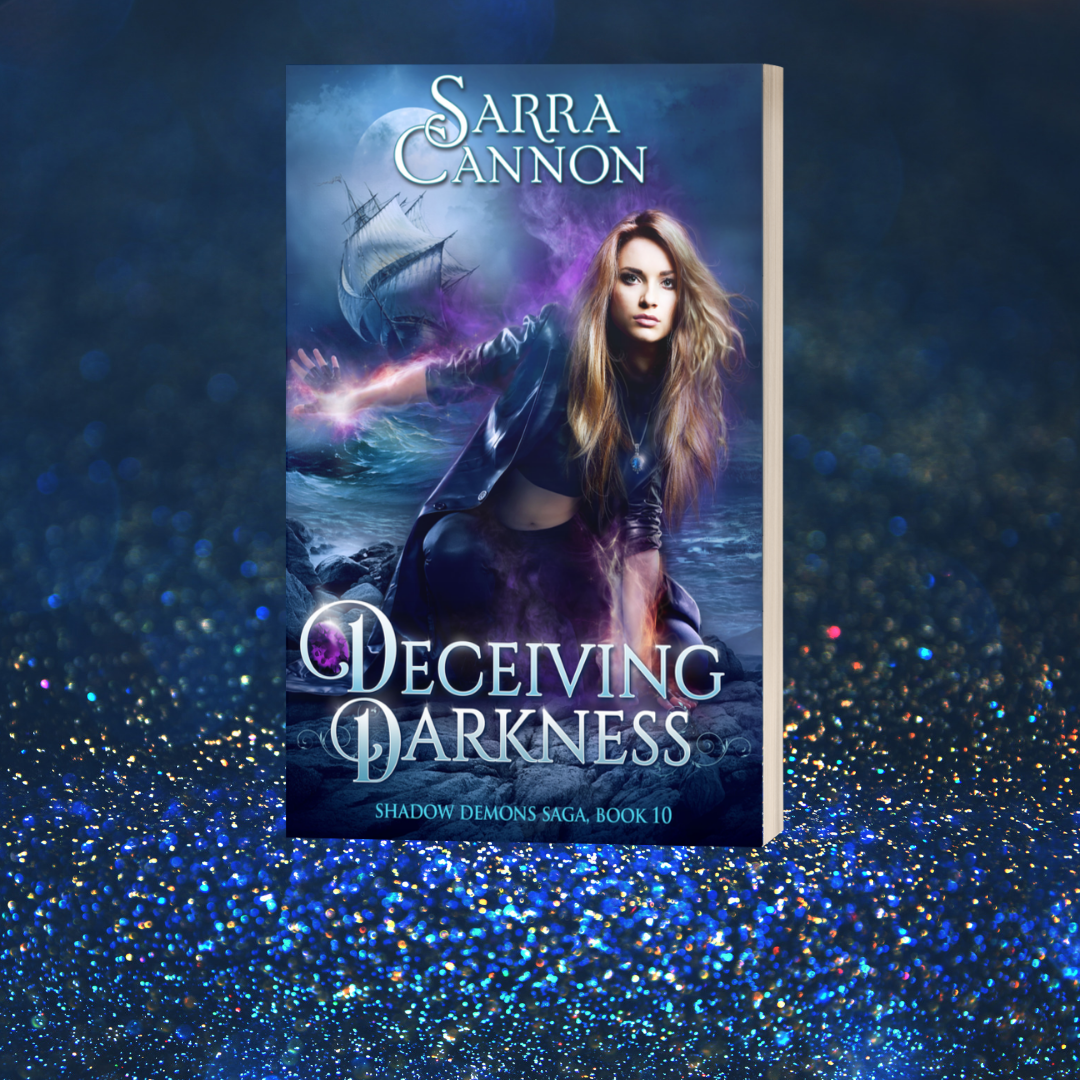 Purchase Now At:
In this war, trust is a dangerous game…
The Order's plan to wipe out the Resistance in one massive set of coordinated attacks has Harper on edge, because news of the planned assault comes from the most unlikely source. The ruby priestess, Magda Thorn.
Is Magda telling the truth? Or is this all an elaborate trap? Harper, Jackson, Lea, and Aerden are finally reunited, only to face their deadliest challenge yet.
Because trusting your enemy is madness, but sometimes trusting your friends will get you killed.
Don't miss this intense installment in the Bestselling Shadow Demons Saga.
THIS IS NOT THE END!
Deceiving Darkness is not the end of The Shadow Demons Saga! There are still two books to go. Book 11: Vengeful Darkness , will be coming in 2019. I don't have an anticipated date yet, but it should hopefully be in the first half of the year.
If you want to see the full reading order for the Shadow Demons world books, go here.
DOWNLOAD YOUR FREE WALLPAPERS!
Cover art, as with all Demons books, is done by the incredibly talented Ravven.
Instructions:
There are 3 different sizes of wallpaper, each tailored to fit phones, tablets, or desktop (and laptop) computer resolutions.
First, click on the image below or the link beneath it to open the full resolution file.
Right click the image and "Save Image As" to save it to your PC. On a Mac desktop, you simply hold down your mouse on the image and drag it into a folder or your desktop to save the image. On many phones, you press down with one finger and an option will come up to save the image. If none of these work, take a screenshot of your phone and use that image!
Apply the new image as your background or wallpaper! If you're unsure how to do this, simply google "How Do I set a Photo As my Background on a XXX" and put your device in where the X's are.
NOTE: If you are having trouble getting these to download on your phone, there are a couple of options. One is to try using a different browser! If you have chrome on your phone, try that instead! Or download it free from the app store. Another option is to click the image so it takes up the entire screen and then take a screenshot. This should also work! If you just simply cannot get it to work, email me and I'll send it to you directly! (sarra@sarracannon.com)
Click Here To Download The Full Desktop Wallpaper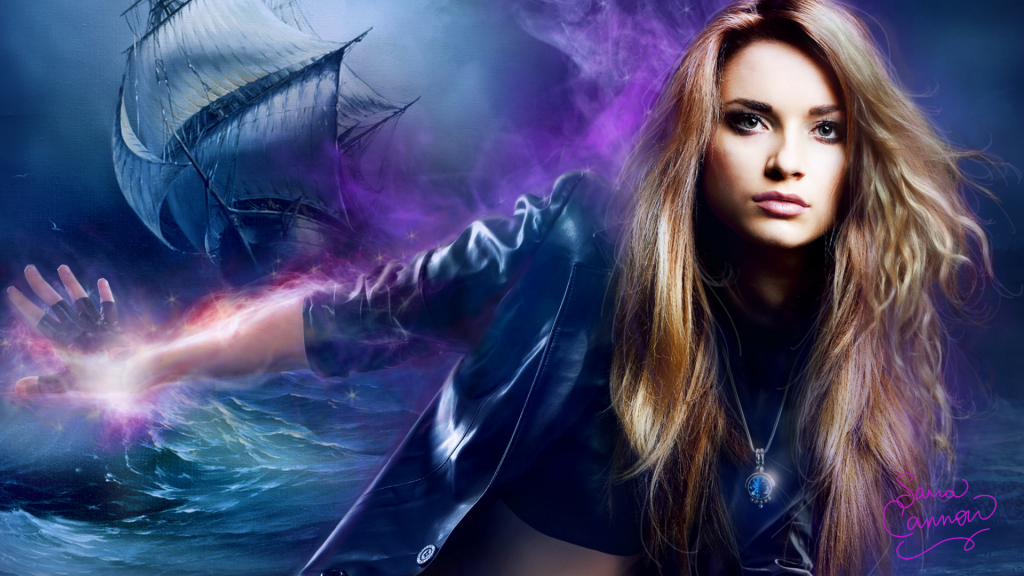 Click Here To Download The Full Phone Wallpaper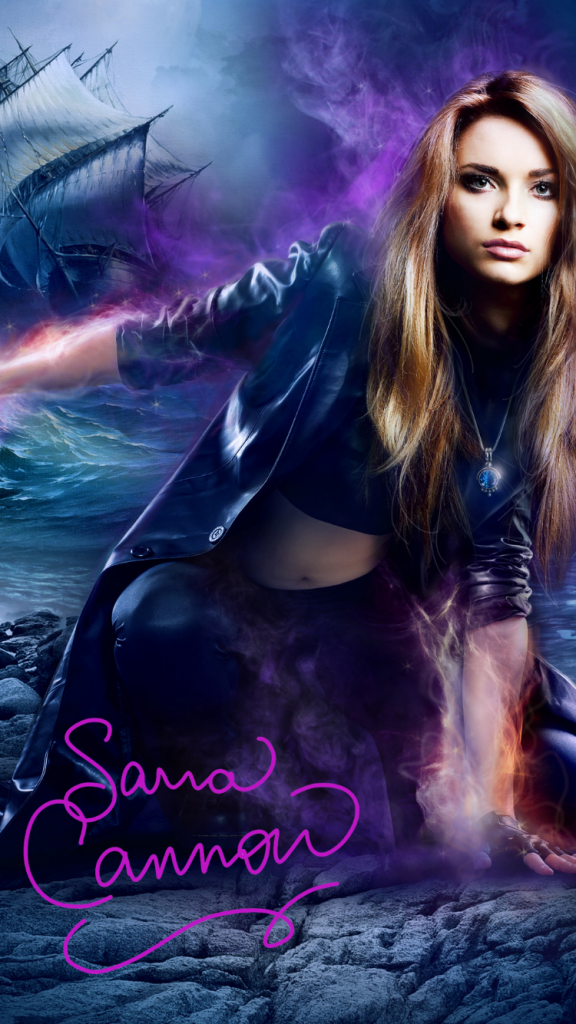 Click Here To Download The Full Tablet Wallpaper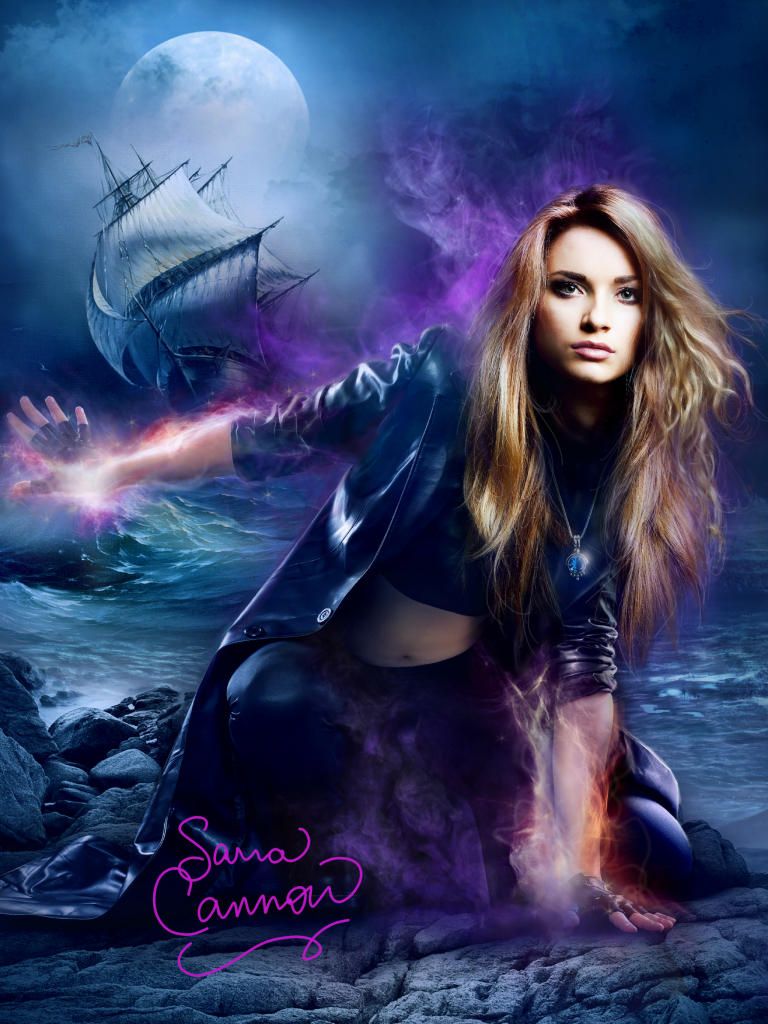 DON'T FORGET TO REVIEW!
It would also mean a lot to me if you take a moment to review Deceiving Darkness once you are finished! Reviews at each retailer and Goodreads honestly help so very much. Thank you for taking the time to leave a few words about the book, and I sincerely hope you love it!
Two books remaining in this series!! Vengeful Darkness will be out in 2019. Next up for me: Fate's Surrender, the final book in the Eternal Sorrows Trilogy.
More news coming soon.